Enroll before 31st January and get extra classes FREE!
At Mathnasium we teach kids (ages 6-17 years) math in a way that makes sense to them. As we enter this all-important part of the academic year, kids need to start focusing on their final exams. We're here to help them build their math skills and boost their scores.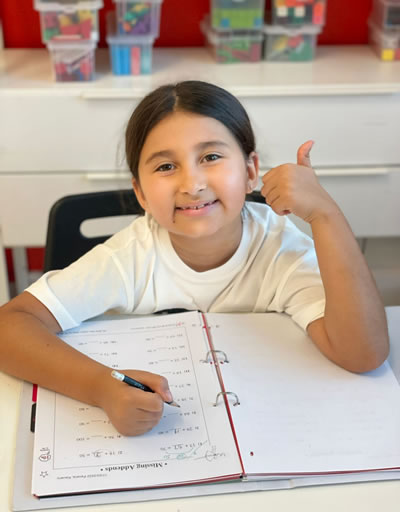 Our January Term Offer* is designed to give FREE extra math classes when they are needed most! Enroll before 31st January and get free extra classes to use until the end of the school year or for Spring/Summer Camp 2023, the choice is yours!.
*Package ends 07 July 2023 or when all extra sessions are used up, whichever is earlier. Options for extra classes in accordance to package selected. T&C Apply.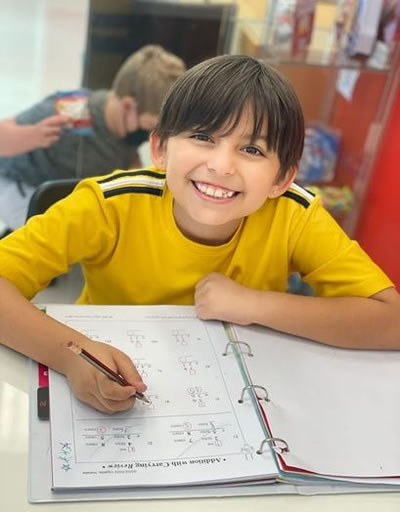 Mathnasium UAE is registered as Funny Numbers Talent Development Center L.L.C. with the address Villa number 5, 15 sector SE 1, Khalifa City, Abu Dhabi, United Arab Emirates. Tel:+971502209922