Mathnasium Math Centers Offer Live, Online Math Tutoring with Mathnasium@Home!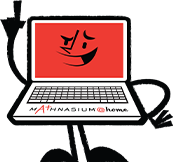 LEARN HOW MATHNASIUM@HOME WORKS
Highly trained, caring instructors from our centers use the Mathnasium MethodTM to tailor online math tutoring sessions to your child's exact educational needs.
FIND A CENTER OFFERING MATHNASIUM@HOME NEAR YOU

With Mathnasium@home, You'll Get:
Face-to-face, online math tutoring with the same instructors as our centers
The proven Mathnasium Method™ online, in real time
Convenient tutoring sessions from home or anywhere with an internet connection
A safe and secure, live connection
The same great results and value as enrollment at your learning center
What Parents Say About Mathnasium@home
Mathnasium@home works great for our family … it was so easy to get started. My son continues to progress in
his math studies.
— Carolann L.
My son actually loves @home … I'm so thankful; it's
one less struggle.
— Sharon B.
Exceptional education during these challenging times. They have been working tirelessly to make sure our kids get top-level tutoring while remote.
— Elana C.
They walked me through step by step to continue online video teaching ... amazing!! Highly, highly recommended!!
— Heather B.
My daughter loves her @home experience. She said it's really great to do her math at home and she is able to get a lot done in each session. Great job Mathnasium@home!!
— Ed F.
Previous
Next
FIND A CENTER OFFERING MATHNASIUM@HOME NEAR YOU

Mathnasium@home Is Designed for
All Grade Levels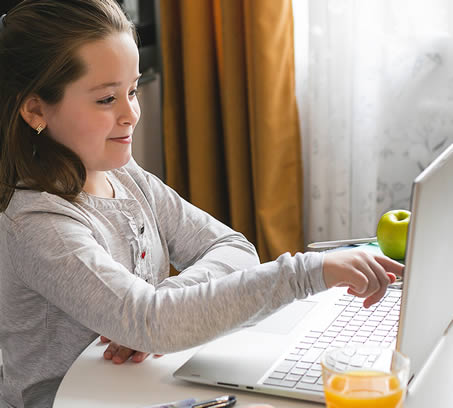 Primary School
Online Math Tutoring
Teach your child vital math skills and build the foundation for their future math studies with our online tutoring. We focus on basic arithmetic, fractions, and factorization.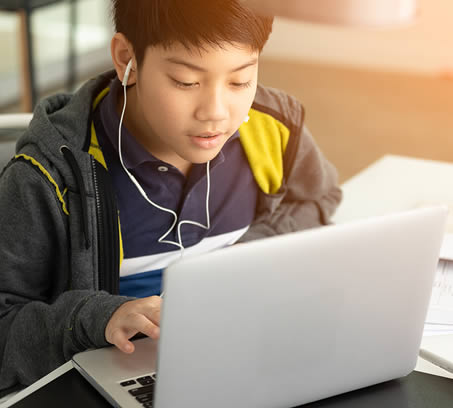 Middle School
Online Math Tutoring
Empower your child to master computation and problem-solving with our unique online math tutoring program. It is designed to challenge students with mental, verbal, visual, tactile, and written exercises.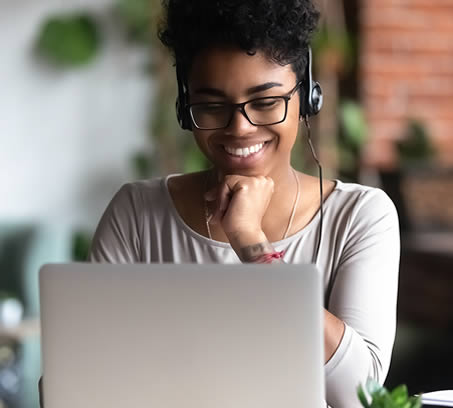 High School
Online Math Tutoring
Enhance your student's performance and prepare them for the crucial exams that will impact their future. Mathnasium's online math tutoring goes beyond standard test prep and enrichment.
Why Choose Mathnasium? Watch Our Video to Find Out.

FIND A CENTER OFFERING MATHNASIUM@HOME NEAR YOU